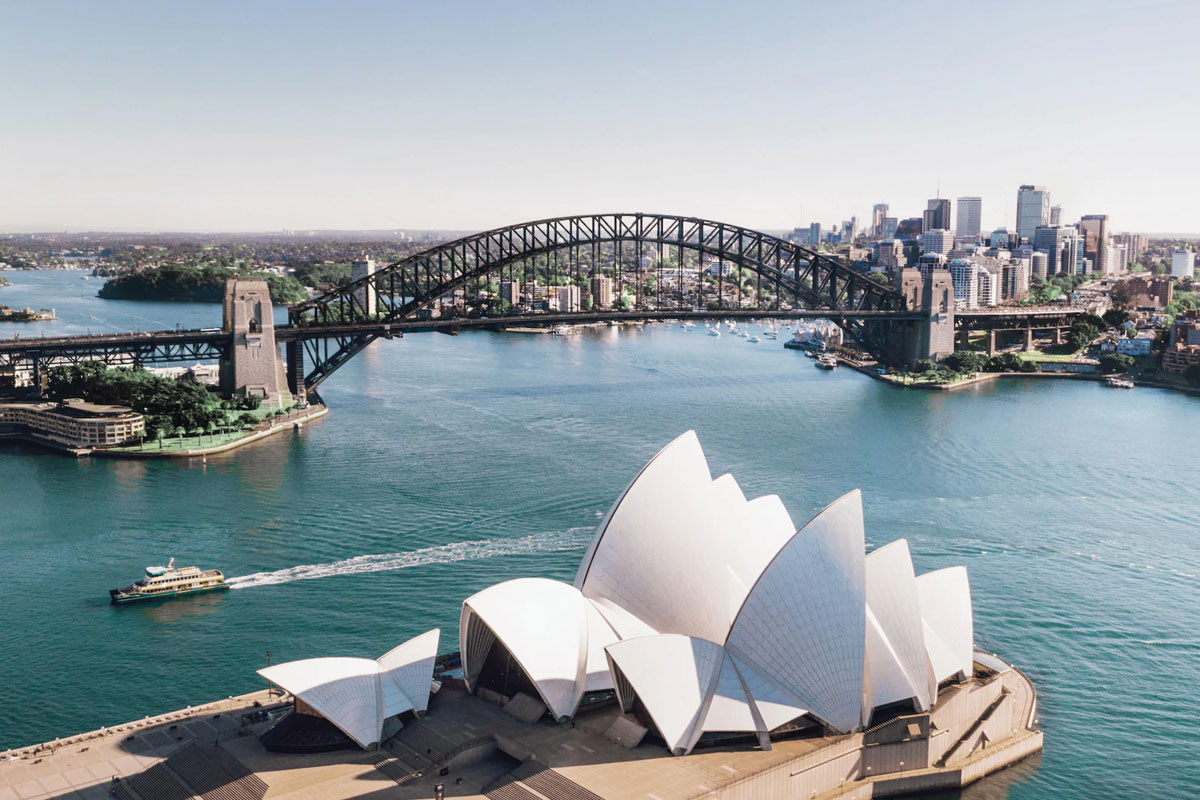 Private Jet Hire & Charter Sydney
Sydney is the most populous city in Australia, and an important economic center. In addition to being a major tourist hub thanks to its many attractions, Sydney is also a significant port city, and it's one of the most important centers of banking and finance in the entire Southern Hemisphere. If you're doing business in Sydney, Citijet private jet charter if the best way to get there. At Citijet, we offer the best in jet charter services from anywhere in Australia. Get your quote today!
Experience Sydney
If you've ever considered Private Charters to Sydney, now is the time to do it. If you're planning on jet chartering Sydney or another destination soon, here's why I think it's worth considering:
It delivers luxury and convenience in equal measure
You can get where you're going quicker than any other method
There are many different types of planes available for charter
Private Jet Hire & Charter in Sydney with Citijet
Hiring a private jet to Sydney is the perfect way to travel. You can get a quote from Citijet at the click of a button. You can hire a plane from anywhere in Australia, and for any reason: business trip, family holiday, weddings and events. There are no restrictions on how long you wish to use the service for either.
We know that every client has different needs, and we work hard to make sure everyone gets exactly what they want. That's why our turnkey solutions are customised for each client. We take care of everything from aircraft selection and booking to flight planning, catering services, ground transportation, and more. Call us today if you have any questions about business jet charter or private jet hire!
Whether you're traveling for business or pleasure, we have access to over 50 planes Australia wide and 24/7 customer service. Our private jet charter services are the perfect way to travel from Sydney to anywhere else in Australia.
With our turnkey solutions for businesses seeking a better way to travel, we make it easy for individuals who want to get away in style. No matter what type of flight you require, our dedicated team will ensure that your trip runs smoothly from start to finish!