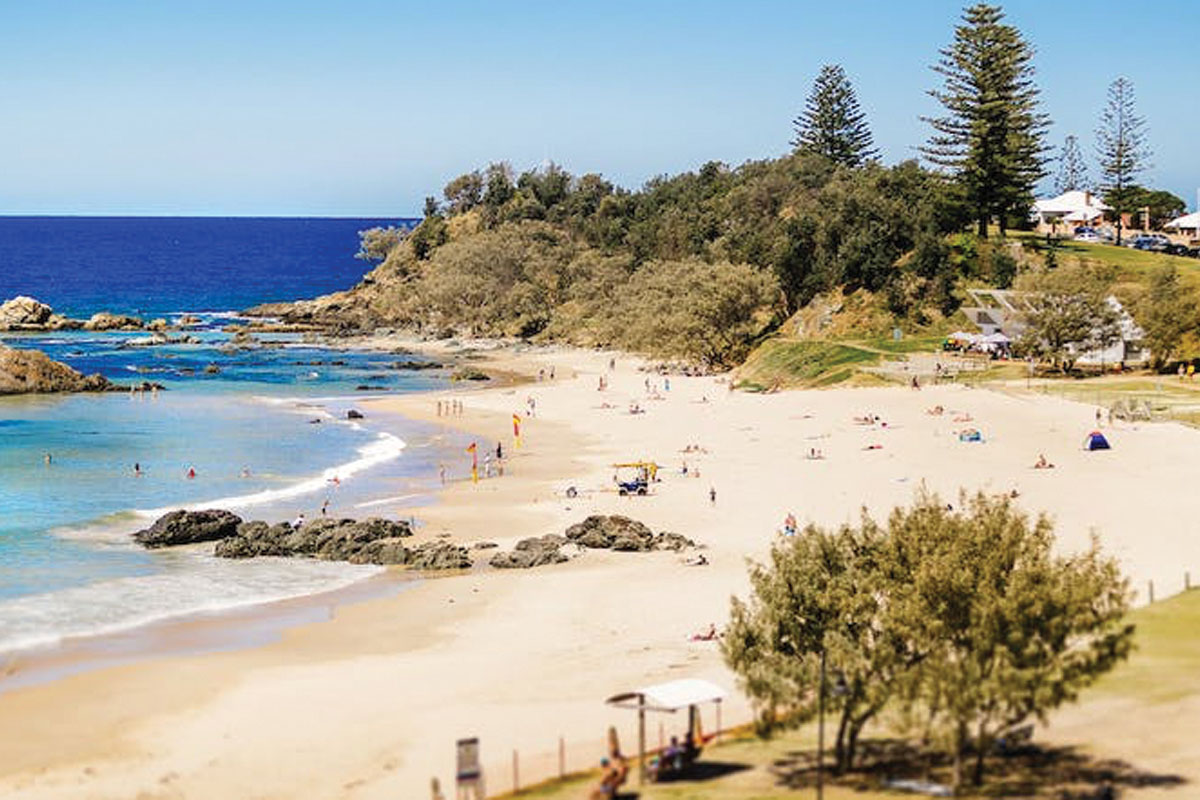 Private Jet Hire & Charter Port Macquarie
The options for flying into Port Macquarie are endless! With so many great places to visit on a holiday, it can sometimes be difficult knowing where to start. Let Citijet help plan your next vacay or private holiday.
Want to see the beautiful beaches and coastline of Australia from above with Citijet?  Then fly with us! Citijet offers reliable charter flights at the click of a button. So if you want some more variety in your trip, let us take you to nearby towns and cities such as Coffs Harbour, Newcastle, Sydney or Canberra. Make a weekend of it.
Experience
The best way to get started is by choosing the destination that's right for you. Nowadays, Port Macquarie is known as one of the best places to visit in Australia on account of its fantastic beaches perfect for relaxing on during your holiday break!  Saying that, we've put together some helpful tips on how to decide where you want to go and what aircraft type will best suit your needs. View our Fleet page now
Private Jet Hire & Charter in Port Macquarie with Citijet
Port Macquarie is a vibrant city that attracts tourists from all over the world. The city has many things for visitors to see and do, including great food, shopping, beaches and much more! Fly with Citijet today.
Immerse yourself in the coastal charm of Port Macquarie with CitiJet's premier travel services. Explore pristine beaches that stretch along the stunning coastline, unwind amidst picturesque landscapes, and encounter a diverse range of vibrant wildlife. Whether you're seeking relaxation or adventure, our seamless and personalized experiences ensure an unforgettable trip. Discover the rich history of the region, indulge in delicious local cuisine, and create lasting memories as you bask in the natural beauty that Port Macquarie has to offer. Trust CitiJet to provide you with an exceptional travel experience to this captivating destination.
Explore Port Macquarie with a Private Charter Flight with Citijet