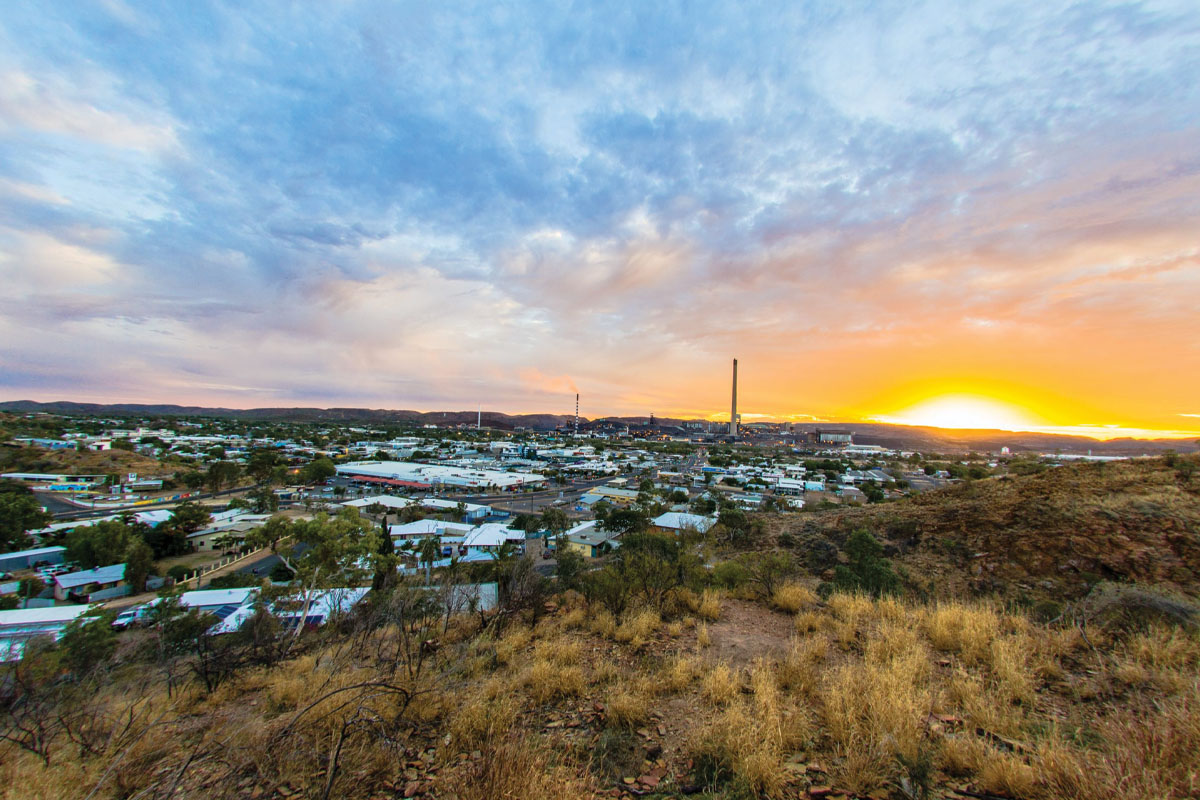 Private Jet Hire & Charter Mount Isa
Mount Isa is a great destination for a private jet holiday. There's no better way to get around Australia than by jet charter, and while Mount Isa may not be as well known as some of the other cities on this list, it's one of the best places in Australia for an outback adventure
Experiences
There are plenty of things to do if you want a break from visiting museums and galleries:
The Outback Spectacular – Take a tour through the desert with Aboriginal guides who know their way around this harsh landscape like nobody else can. You'll see dinosaur footprints and learn about Aboriginal culture along the way!
West Walls – This incredible rock formation was formed over 200 million years ago when molten lava flowed over what is now known as Mt Isa City's west side. But don't worry if you're claustrophobic—they're quite large rocks!
Bunya Mountains National Park – This park has many interesting features including rainforest, rivers and waterfalls but most tourists come here just so they can see where bunya pines grow.
Explore Mount Isa
Mount Isa is situated in the north-west of Queensland, is renowned for its outback adventure and natural beauty. It's a long way from anywhere else — it's only accessible by plane or road. This means that when you visit Mount Isa, you can enjoy the outdoors and get back to basics. If you're interested in a more adventurous holiday, book a CitiJet Private or Business Charter Flight now.
In the area there are many opportunities to explore and enjoy the great outdoors. From 4WD driving through sand dunes, to horse riding on cattle stations or paragliding over the ranges, there's something for everyone.
If you love adventure then why not try rock climbing or abseiling at one of our local attractions? Or if that doesn't sound like your cup of tea, how about skydiving from 4000 feet above ground? You can also explore underground in one of our famous caves with a guide who will share stories about miners and their lives spent underground during the gold rush days! There are also many opportunities for fishing if this is what takes your fancy!
Private Jet Hire & Charter to Mount Isa with Citijet
If you're looking to get back to nature and explore the outback, Mt Isa is the place for you. This is an opportunity to explore nature, enjoy the outdoors and get back to basics. Citijet can get you there.
Mt Isa is as a mining town but there's so much more waiting to be discovered. The environment here is incredible with its wide open spaces and rugged beauty. Whether you're staying in hotel accommodation or holiday rental accommodation, there are many places of interest around Mt Isa and nearby towns where you can go exploring. !
Not only is it possible to explore the landscape but also wildlife. Kangaroos, eagles, snakes and koalas can be seen at various locations throughout town or even on their way into town. The flora and fauna around Mt Isa makes this place special with its unique features that aren't found anywhere else in Australia!
Explore Mt Isa now with Citijet.