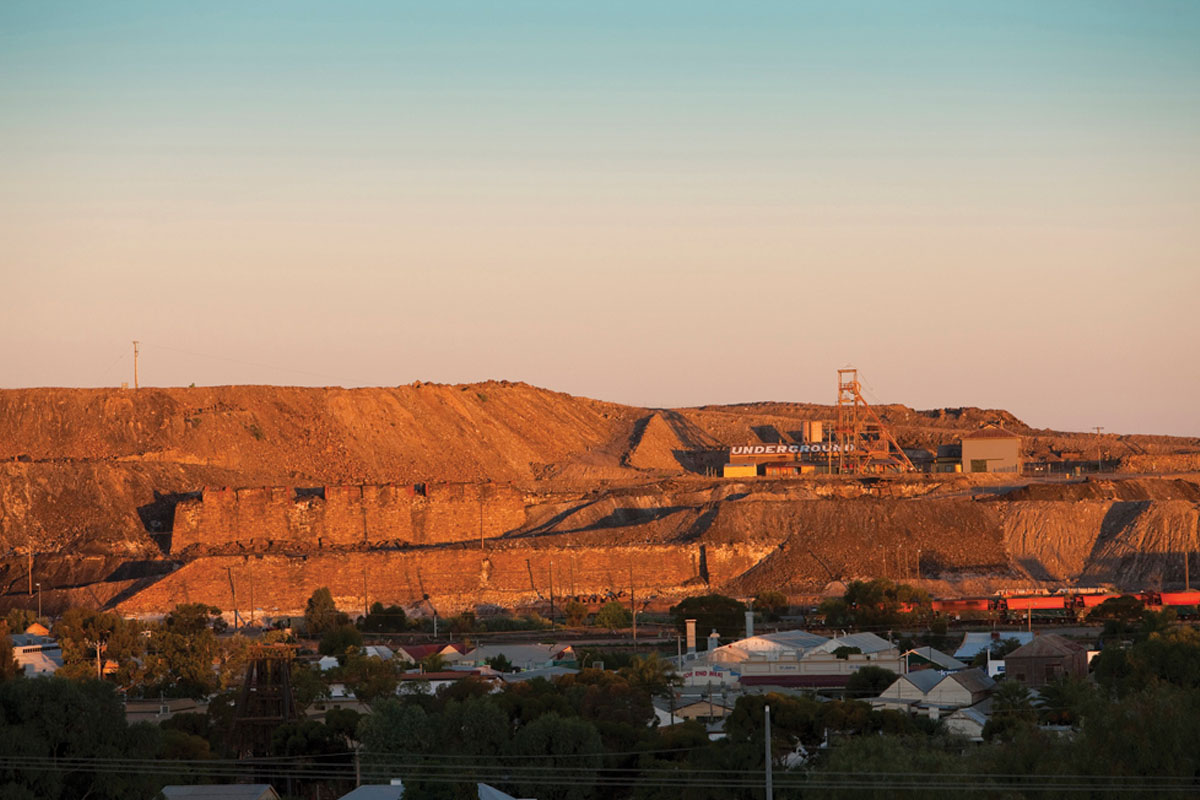 Private Jet Hire & Charter Broken Hill
There are many reasons to travel to Broken Hill by private jet. Whether you're a FIFO worker or simply want to avoid the hassle of flying commercial, private jets offer a luxurious and convenient way to travel.
Here at Citijet, we offer both private and business charter services to Broken Hill. Our private charters are perfect for those who want to travel in style, with plenty of space and privacy onboard. Our business charters are ideal for those who need to get work done while in transit, with plenty of room for meetings and presentations.
No matter what your reason for travelling, Citijet can get you there in style. Contact us today to learn more about our charter services.
Regional Getaways
Broken Hill is a beautiful city located in the far west of New South Wales. It's known for its stunning desert landscapes, which make it a popular destination for those who love to explore. There are plenty of activities to enjoy in Broken Hill, from hiking, biking and 4WDing to camping in the outback. Of course, no visit to Broken Hill would be complete without a tour of the famous Silver City Mint and Art Gallery.
Whether you're looking to explore the great outdoors or simply want to relax and take in the sights, Citijet can get you there with our private charter services. Contact us today to start planning your trip to Broken Hill.
FIFO Convenience
For those who work in the mining or resources industry, flying to and from work sites can be a regular occurrence. If you're on a tight schedule, commercial flights can be expensive and inconvenient. This is where Citijet comes in.
This is where Citijet's FIFO charters come in. We offer regular flights to and from, which means you can avoid the expense and inconvenience of commercial travel. If you're looking for a hassle-free way to travel to and from your next work site, contact Citijet today to learn more about our FIFO charter services.